Express FC head coach Wasswa Bbosa has revealed that his main task at the newly joined club is to win Uganda Premier League title in three years.
Bbosa was announced as Express FC head coach on a permanent basis after serving from February as an interim boss.
He was brought on board when George Ssimwogerere was fired early in the year due to unsatisfying results.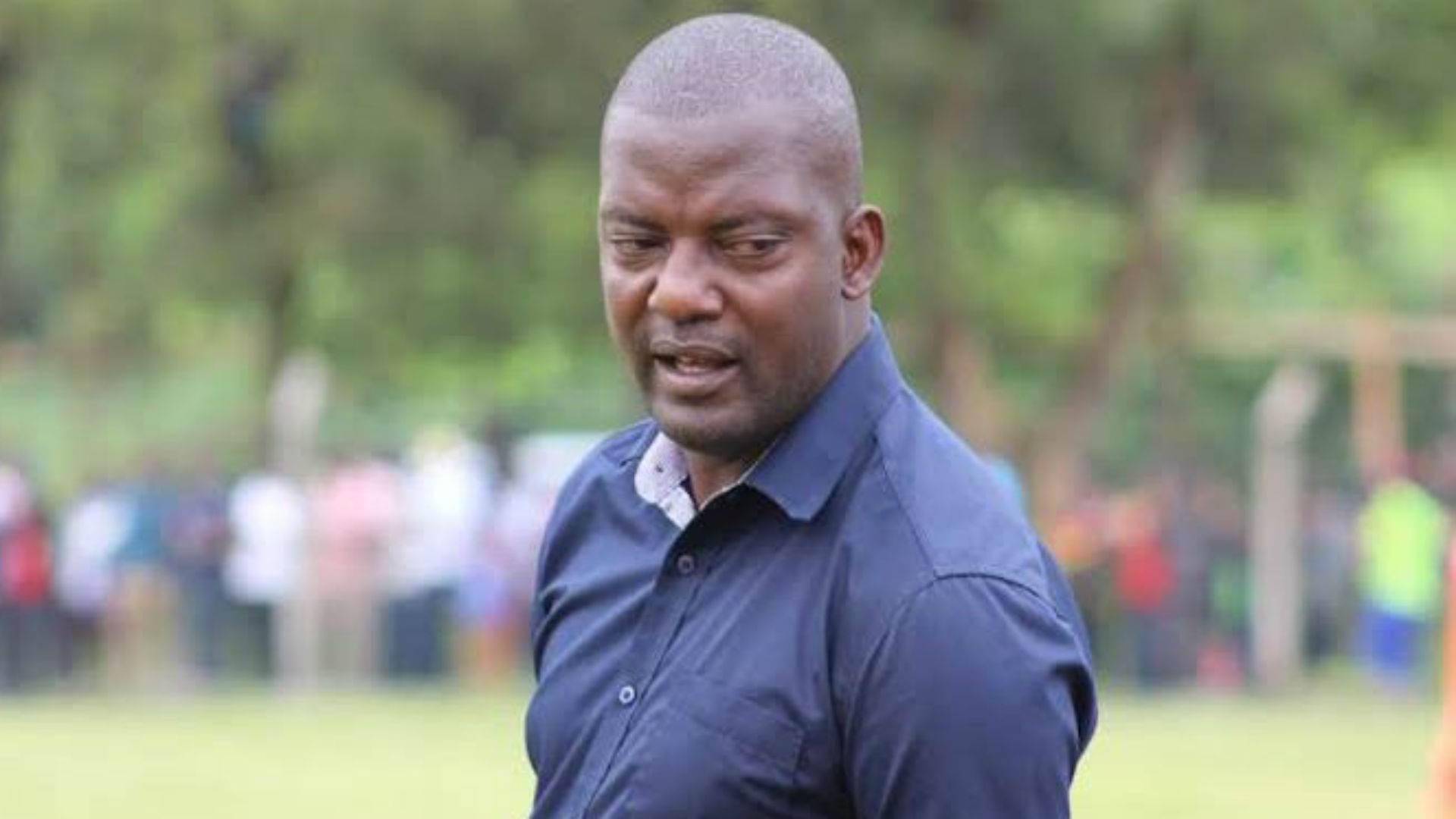 "My bosses want me to deliver the title in the time they have given me and I believe it is very possible." Wasswa Bbosa was quoted by Daily Monitor.
"We are going to start by recruiting about 12 players, some of whom I have already identified."
"We can't compete with Vipers SC, KCCA FC and URA FC on star players but I'll bring competent players to make Express rise again," Wasswa Bbosa added.
Bbosa joined when the club was battling relegation but helped them move up the ladder and to finish ninth last season.
Wasswa Bbosa announced his backroom staff
Bbosa also revealed specific duties his backroom members will be handling during his reign.
"I'm going to work with James Odoch, Sam Kawalya, Ayub Balyejusa, and Hassan Mubiru; who like me, all played for the club and love it at heart."
"Kawalya will work with the goalkeepers, Mubiru with the strikers, Balyejusa and Odoch with midfielders."
"I will work with the defenders on top of conducting the entire training sessions," Wasswa Bbosa added.
Wasswa Bbosa's objective is achievable
Bbosa believes that his can be able to win the UPL title in these three years despite struggling currently.
"The first year will be for rebuilding, the second, we will go for the title and the third will be a real business."
"With my favoured 4-3-3 counter-attacking formation and with right players, expect Express to be back," Wasswa Bbosa noted.
Bbosa last won the UPL title with Express in 2012 serving as Sam Ssimbwa's assistant coach.
7,955 total views, 3 views today