Uganda U17 women's national team head coach Ayub Khalifa claims that the new dates set for the Women World Cup tournament are favorable.
The tournament which was meant to be staged in November this year was rescheduled to February 17 – March 7 2021 in India.
According to Khalifa, the new dates are suitable for Uganda.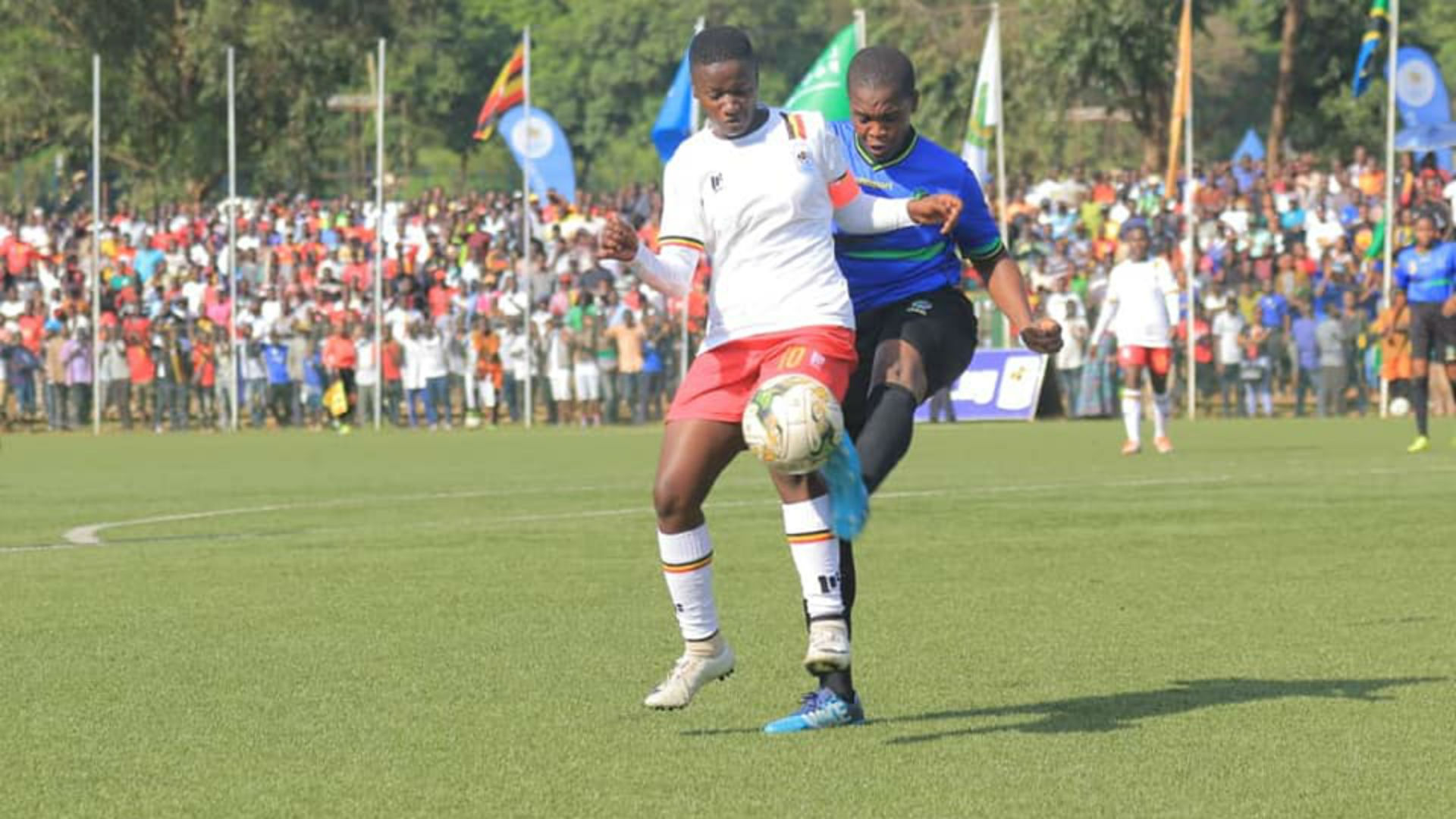 "The new dates are very favorable because that would be the first term of the school calendar," Khalifa was quoted saying by Daily Monitor.
"So, our prayer is that the current academic year does not stretch into 2021. However, we don't want to look ahead before we can sort the qualifiers," he added.
Uganda to face Cameroon
Uganda knocked out Tanzania in the initial round of qualifiers on a 6-2 aggregate score, to set them a date with West African side Cameroon.
Khalifa revealed the biggest hurdle Uganda would face while preparing her team to face the West African nation when qualifier dates are confirmed.
Cameroon have been to the U17 World Cup before and have won the Africa title in two occasions.
"Even with all their achievements, there is little information on their team on the internet yet almost all of our games were streamed live."
"So, Cameroon will definitely come with a lot of information about us. And while both countries want to be at the World Cup, they know more from their experience what it means to be there. We still think we can beat them," Khalifa noted.
The winner between Cameroon and Uganda will qualify for the final tournament in India next year.
North African side Morocco will battle against South Africa while another West African side Ghana clash against their neighbors Nigeria in a bid to snatch two of the available slots for Africa.
8,288 total views, 1 views today