Uganda Cranes right back Nicholas Wadada is set to miss the remaining games of the 2019/2020 season if Tanzania Mainland League resumes.
According to Daily News, Nicholas Wadada's club Azam FC is unable to facilitate its foreign players to fly back to Tanzania.
Tanzanian Premier League was given green light to resume on June 1st and all teams are now preparing for resumption.
"We are unable to facilitate the travel logistics for our players who are in Ghana, Uganda and Zimbabwe."
"It is due to lockdowns imposed by these countries as such, international air transport are still prohibited," Azam FC information officer Thabit Zakaria was quoted by Daily News.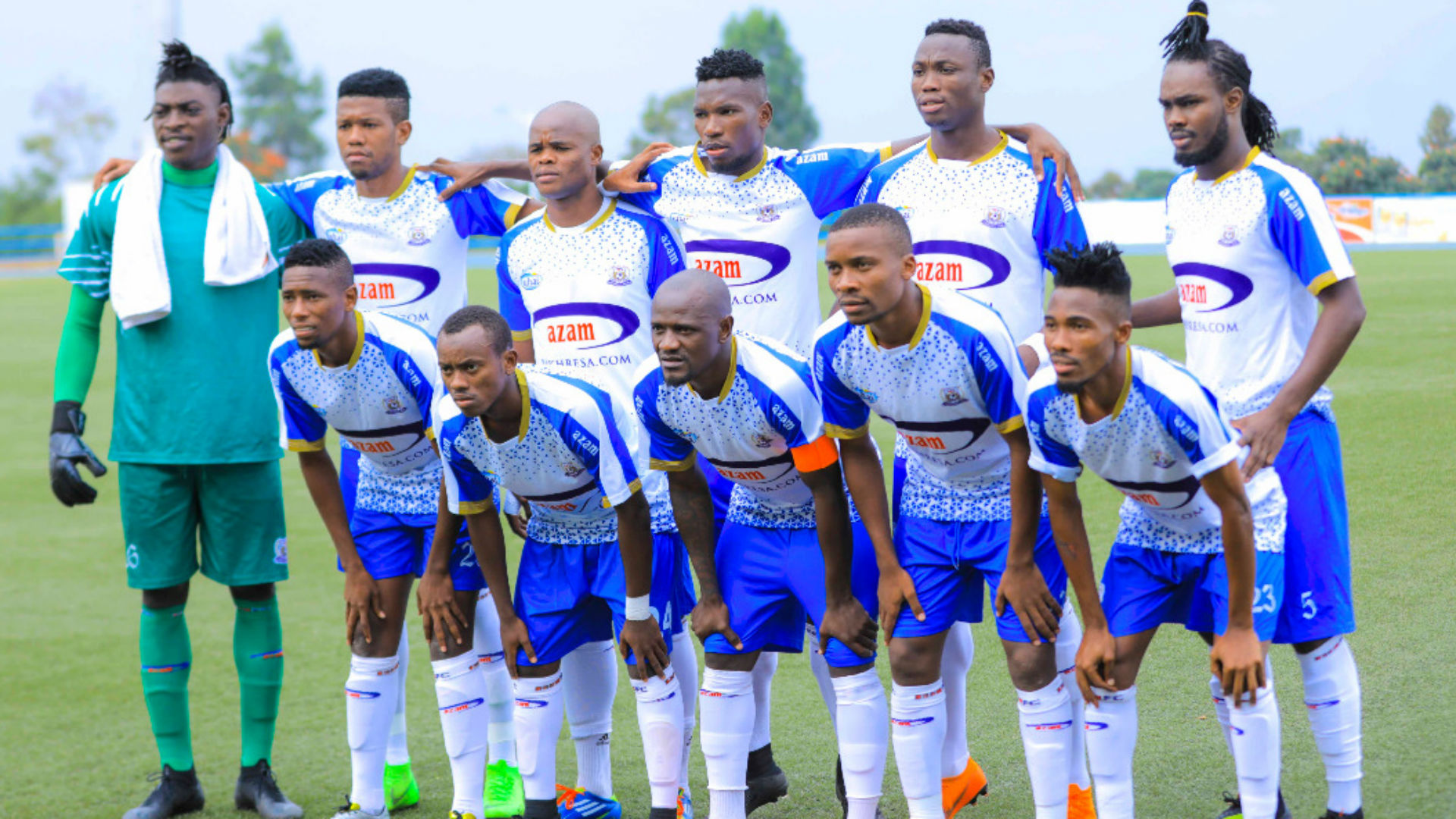 "This means that if the top-flight league restarts soon, we will not have them on board hence we will have to use the available players," he added.
Besides Wadada, Azam is set to be without Razack Abalora, Daniel Amoa and Yacub Mohamed from Ghana.
Zimbabwean trio of Never Tigere, Bruce Kangwa, and Donald Ngoma will also miss out
Vivier Bahati to take charge of Azam
Due to Azam's inability to fly back their foreign staff members, Burundian tactician Vivier Bahati is set to take charge of Azam FC.
This is because their head coach Aristica Cioaba is currently held up in his native Romania and will not be able to return to Tanzania on time for the resumption.
"It is not possible to get Cioaba who is currently in Romania," Zakaria confirmed to Mwanaspoti.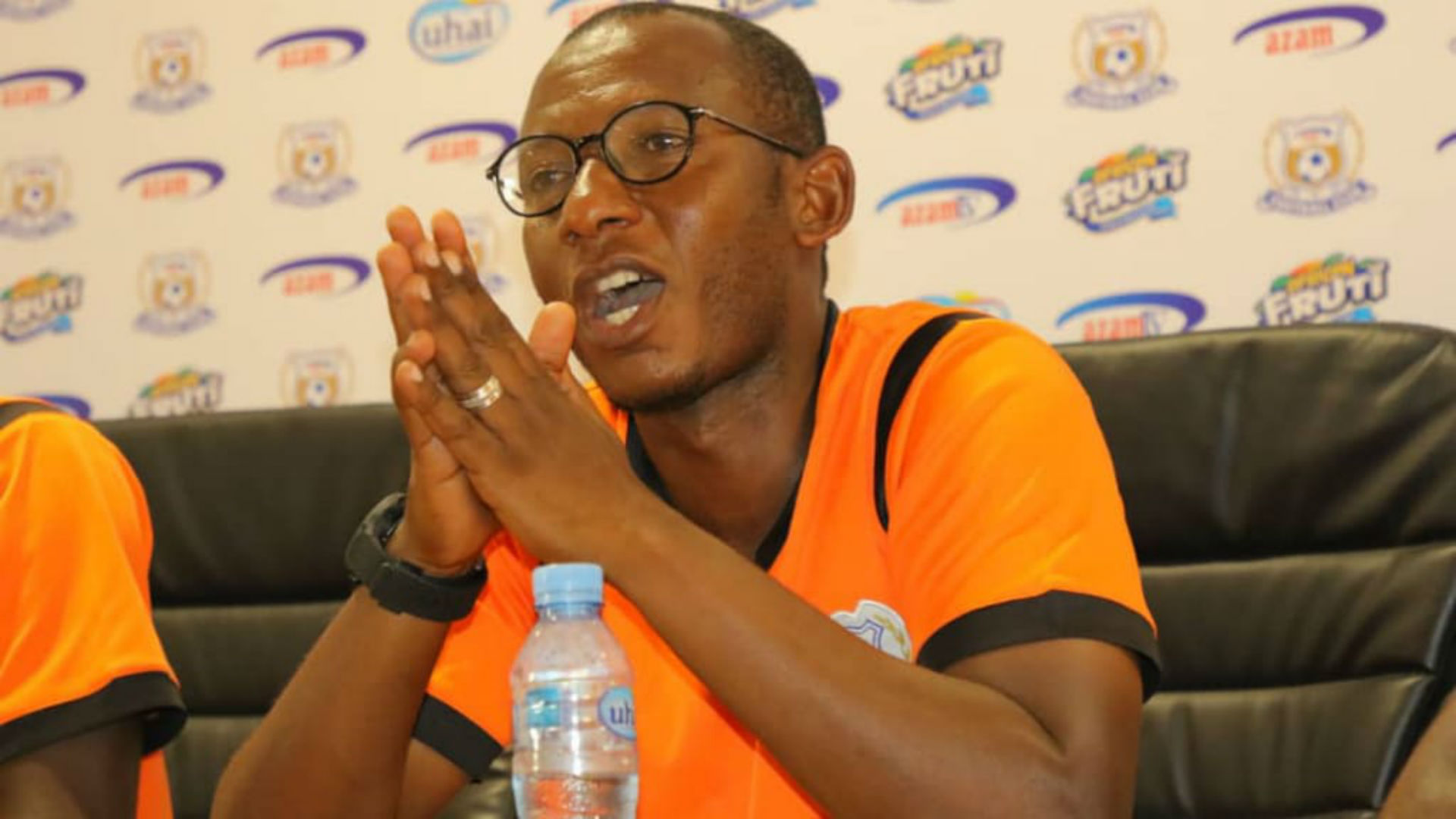 "So we will have to rely on assistant coach Vivier in the remaining league matches as well as the FA Cup competition."
"He is on his way from Burundi to guide the team," he added.
Azam FC are second on the top tier log with 54 points after playing 28 matches.
Simba SC leads the table with 71 points from the same number of games.