Yanga SC head coach Luc Eymael considers FA Cup victory for his side will be an ultimate achievement for his side.
The Belgian gaffer targets earning the right to represent Tanzania in the Caf Confederation Cup.
"The Tanzania Mainland League title is seemingly headed to Simba SC and we cannot stop them," Luc Eymael is quoted by Mwanaspoti.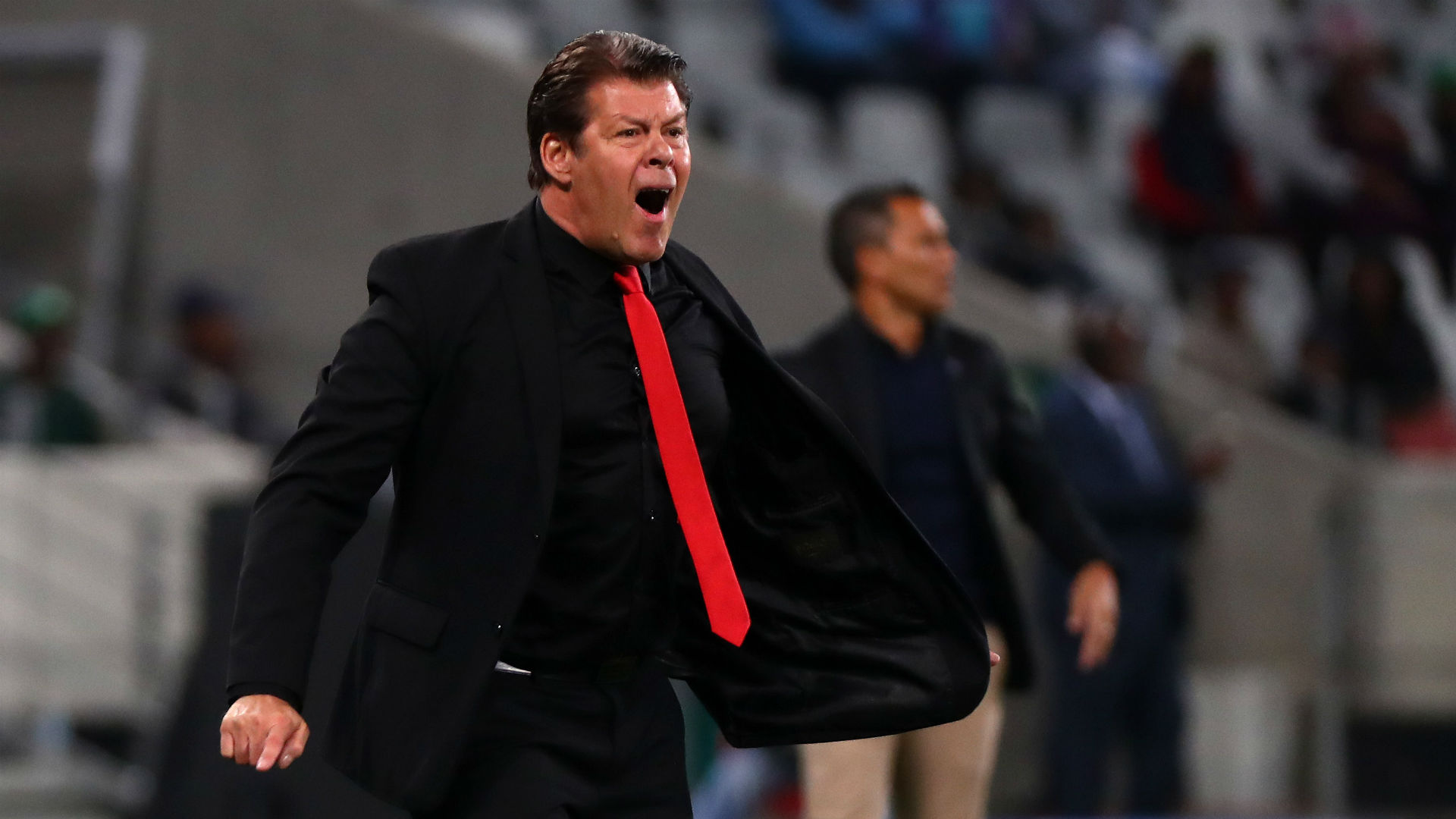 "But the FA Cup is still available and we want to put our energy on it and ensure we win it."
"It is our only chance of playing in continental competitions next season," he noted.
Yanga are keen on bolstering their squad to have a competitive edge in both the domestic and international competitions next season.
However, the Belgian believes it will not be easy to bring quality players on board if they fail to qualify for continental football.
"It will be easier to bring onboard quality players with continental football to offer and it is the reason why we are keen on winning the FA."
"We still though want to win our remaining 11 games in the league and finish the season in the best way possible," Luc Eymael added.
Who is Luc Eymael?
Luc Eymael was born on 20 September 1959. He is a Belgian football manager and a former footballer who currently manages Young Africans.
Luc Eymael began his professional footballing career in 1975 with the Fléron-based, Royal Star Fléron Football Club.
Under his stewardship, they participated in the Belgian Fourth Division and later helped them in promotion to the Belgian Third Division.
Luc holds the UEFA Pro Licence, the highest football coaching qualification. He received the UEFA Pro Licence in 2007.
Luc Eymael also holds the UEFA A License which he received on 10 September 2002, from the Royal Belgian Football Association.