Vipers SC defender Livingstone Mulondo has said that he is more than happy to see himself on steady progress to full recovery.
Mulondo has been sidelined for almost a year after getting injured during one of the club's training sessions at St. Mary's Kitende Stadium last year.
However, according to him, he is about to recover fully and can' wait to play for the Kitende-based club again.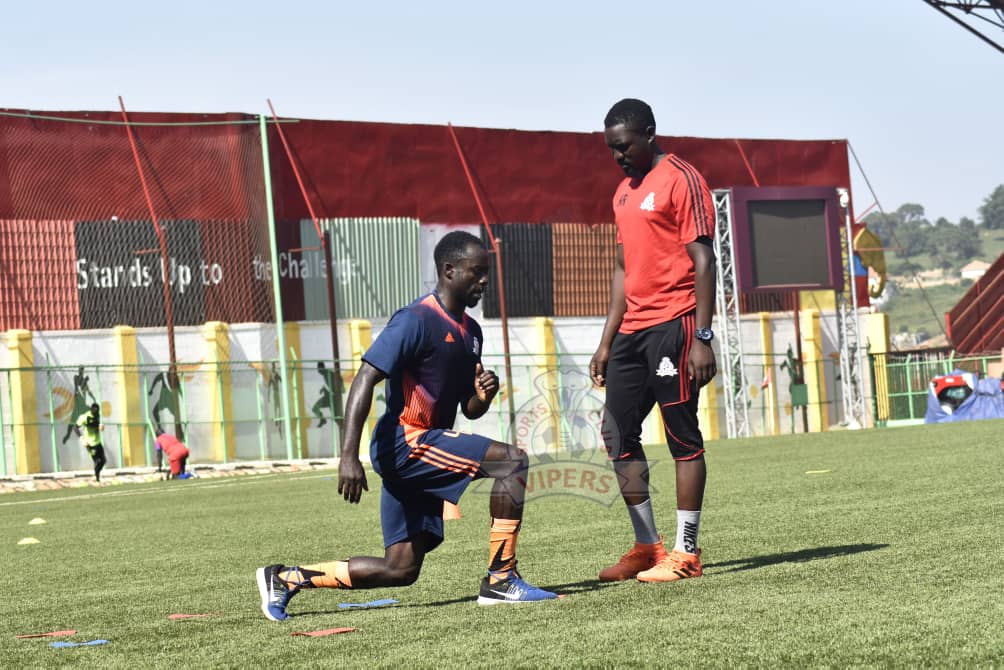 "I have gone through a lot since I got injured and seeing myself reach this stage of recovery gives great joy," Mulondo was quoted by the club's official website www.viperssc.co.ug
"I have had to make lots of sacrifices to achieve this status. I can now run, twist and turn perfectly."
"Am 70 percent fit for now. I would like to continue following my doctor's instructions. There is no need to rush for me as the country is still in a lockdown."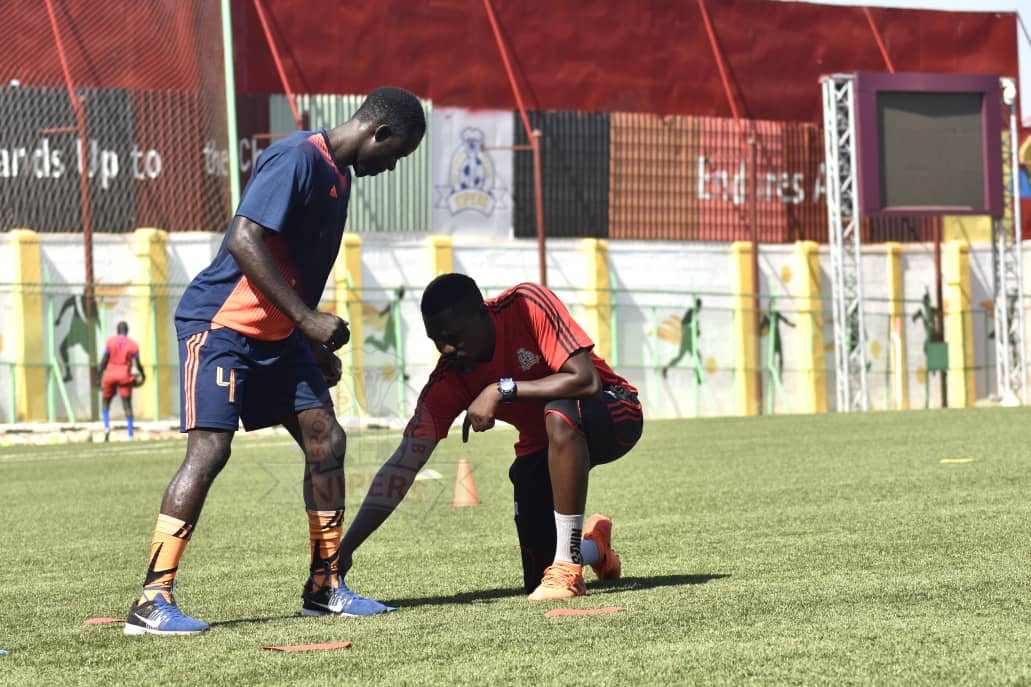 "Am taking my time and just doing the simple exercises the doctor recommended. I also want to be back as soon as possible," he added.
The solid defender went on to say that it requires a tough mentality and character to overcome circumstances like lengthy injuries.
"It is always important to have a tough character in the times of adversity. And the words of encouragement that kept flowing in from my fellow teammates kept me going."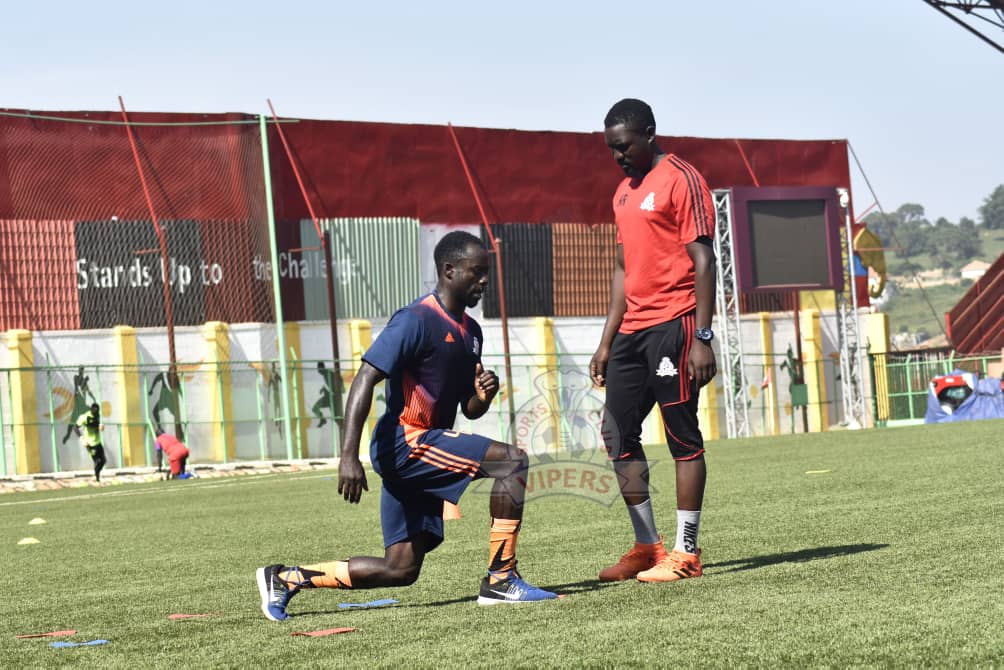 "And with the club taking care of my bills, there have been no financial worries. I have only had to care about my personal healing process," he noted.
Who is Livingstone Mulondo?
Mulondo is a Ugandan defender playing for Vipers SC. He was born on October 15th 1996.
He joined the Venoms from Kirinya Jinja SSS in 2018 and he was impressive in the few games he played especially alongside team skipper Halid Lwaliwa.
Mulondo appreciated his club's management for the support extended to him during these hard times.
"I am grateful to our patron Dr. Lawrence Mulindwa and executive who have been of great support to me and my family."
"If I say I wasn't looked after well during this painful period then I would be lying. I am appreciative," he noted.