Uganda Cranes vice-captain Hassan Wasswa has hinted on plans of retiring from football in the near future.
The defender-cum-midfielder confirmed that he will not play in the 2021 Africa Cup of Nations should Cranes qualify for the competition.
"Any time, I will be retiring from international football, I know by the next Afcon I will have left the team to give young boys space but for now," Wasswa was quoted saying by Sports256.
"I feel, I still have the energy to play for my country and I love it so much."
"But what I want to tell the young players is to work so hard so that whenever they get the chance to put on the national team jersey, they are worth it in reference to performances," he added.
Wasswa has spent over ten years playing for Cranes
Hassan Wasswa has played for Uganda Cranes since 2006 and went on to make 76 appearances.
However, the experienced midfielder believes by the time the next Afcon edition is held, he will be already retired.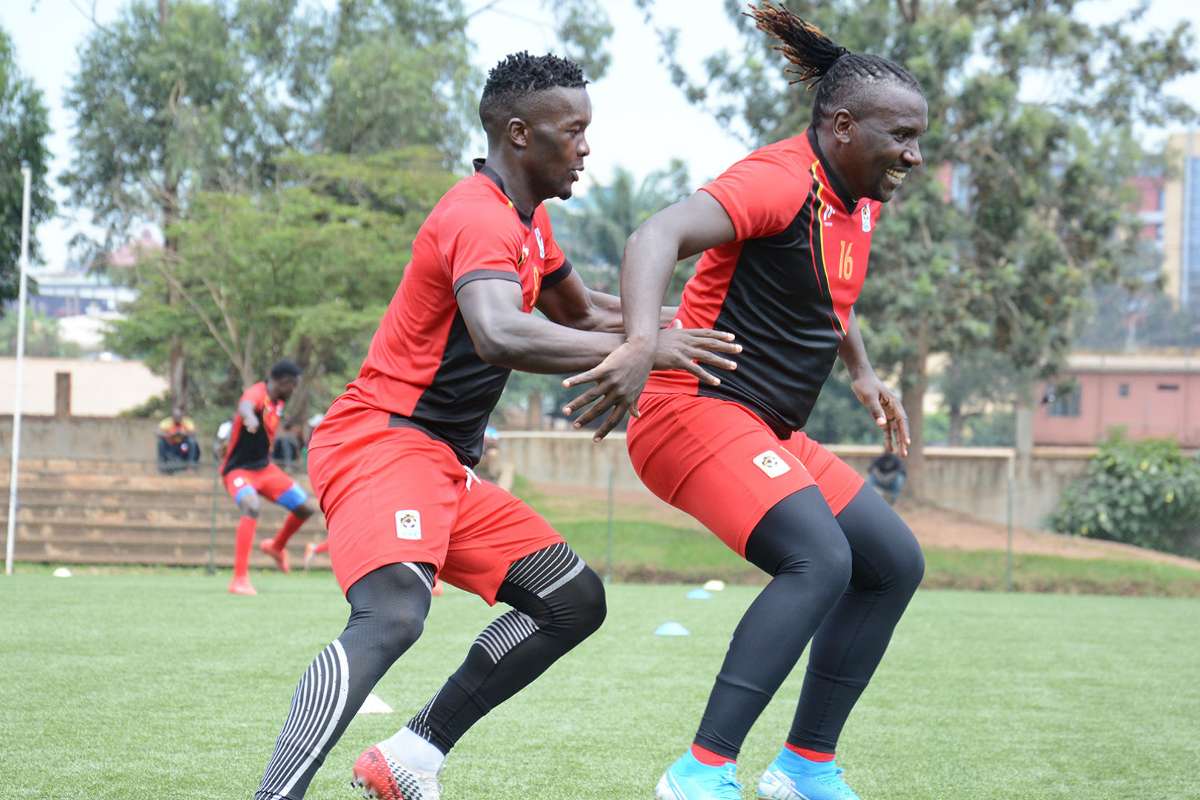 He advised young players to be fully committed and determined whenever they get a chance of playing for the national team.
"Personally, whenever I come to play for the national team, I come wholeheartedly, I give in my best but some players come with fear, thinking they can't displace the seniors," he noted.
Wasswa played in the previous two Afcon editions
Hassan Wasswa is one of the players who managed to play for Cranes in 2017 when the East African nation qualified for Afcon finals after a 39-year absence.
He went on to play in the 2019 Afcon edition in Egypt when Cranes again qualified for the competition.
"When we qualified for the Gabon finals, there was a lot of excitement, but then we had a big hurdle to jump."
"When we sat with Fufa President Moses Magogo, he told us to fight to make it from the group stages."
"And then, the second tournament you could easily see we were better, teams had respect for us and they were talking about us," he noted.
It should be noted that Wasswa omitted from the 2021 Afcon qualifiers squad which was named by coach Johnathan McKinstry early this year.