Uganda Cranes and Motherwell defender Bevis Mugabi claims that he is frustrated with what is going on during this lockdown caused by the coronavirus.
The 24-year-old defender has admitted that the situation is tough to deal with and he has to find new ways to keep himself in shape.
"It's a shock to everyone, not just footballers. Everybody who is working and their families," Mugabi was quoted saying by Daily Record.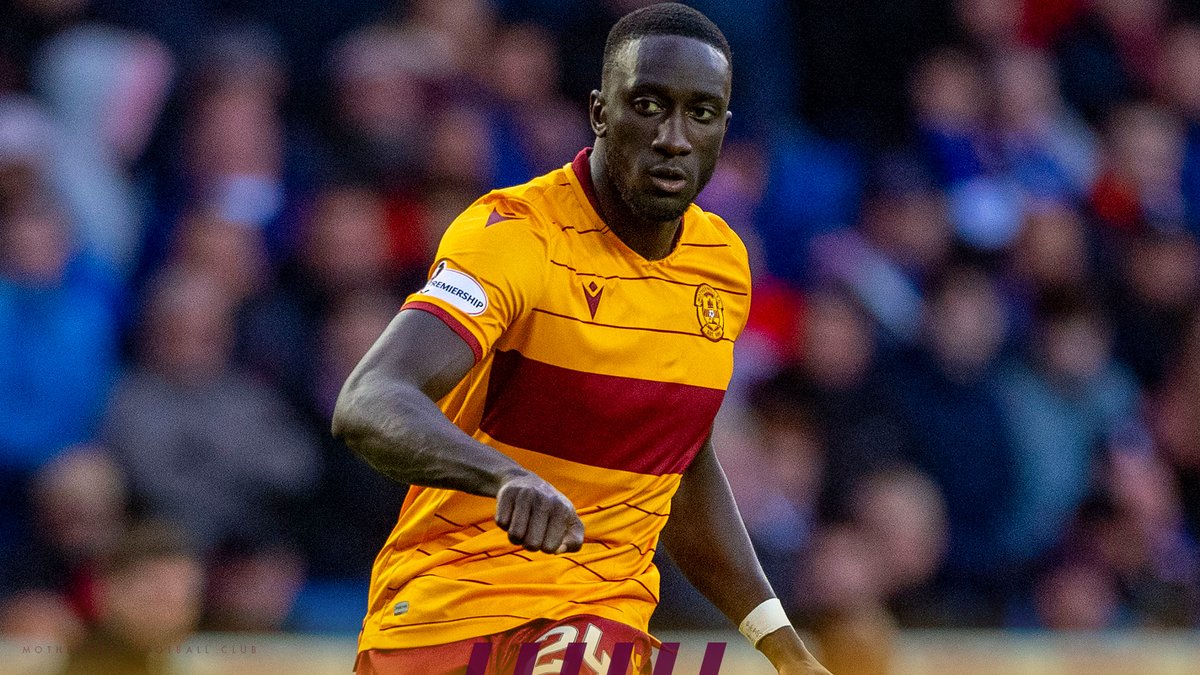 "It's just a lockdown and nobody expected it to happen, so it's a new experience for everyone and nobody is really prepared for it, but within the football side of things, it's frustrating," he added.
Mugabi is aiming to play every week at his club Motherwell when football returns after this pandemic.
"I want to play games, I don't want to sit on the bench, I want to play as many games as I can".
"I want to work hard, and hopefully that opportunity will come, whether the season starts back up again or next season, who knows. I'm just looking forward to it when it does."
Despite being in lockdown, the lanky defender does whatever it takes in order to keep himself fit by training every day.
"You're back home, training by yourself, trying to keep yourself as fit as possible with the resources that you have, but the gym is now shut, the leisure centre is shut, so you just run by yourself in the park and just stay as sharp as possible."
"I've been doing my circuit training, things to recover, reading a few books, trying to keep myself mentally active, and just doing whatever it takes."
"There is always a positive and a negative situation, so I just have to look at the bright side," he noted.
Who is Bevis Mugabi?
Bevis Kristofer Kizito Mugabi was born on May 1st 1995. He is a professional footballer who plays as a defender for Scottish Premiership club Motherwell.
He has previously played in the English Football League for Yeovil Town.
Although he was born in Harrow, London in England, he represents Uganda at the international level.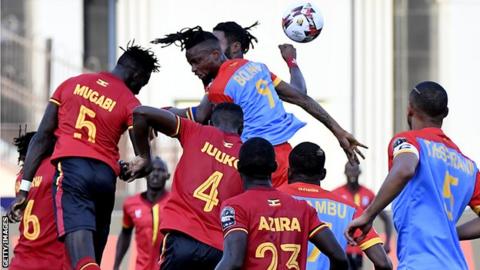 In August 2016, Mugabi received his first call up to the Uganda national team for their friendly against Kenya and their 2017 Africa Cup of Nations qualification match against Comoros.
Since then, he has played 10 times for the East African giants including playing in the 2019 Africa Cup of Nations.