Sheebah Karungi has continued to show her supremacy in Uganda's music industry when she unveiled a multi-million yatch.
The Team No Sleep queen has finally unveiled her Yacht she purchased recently.
The Red and white Yacht is believed to have costed Sheebah over UGX 700 million.
The yatch bears the wordings "Queen Karma"!
"The Kind Of Life You Want To Live Should Be Your Biggest Motivation!!!!" Sheebah posted before adding.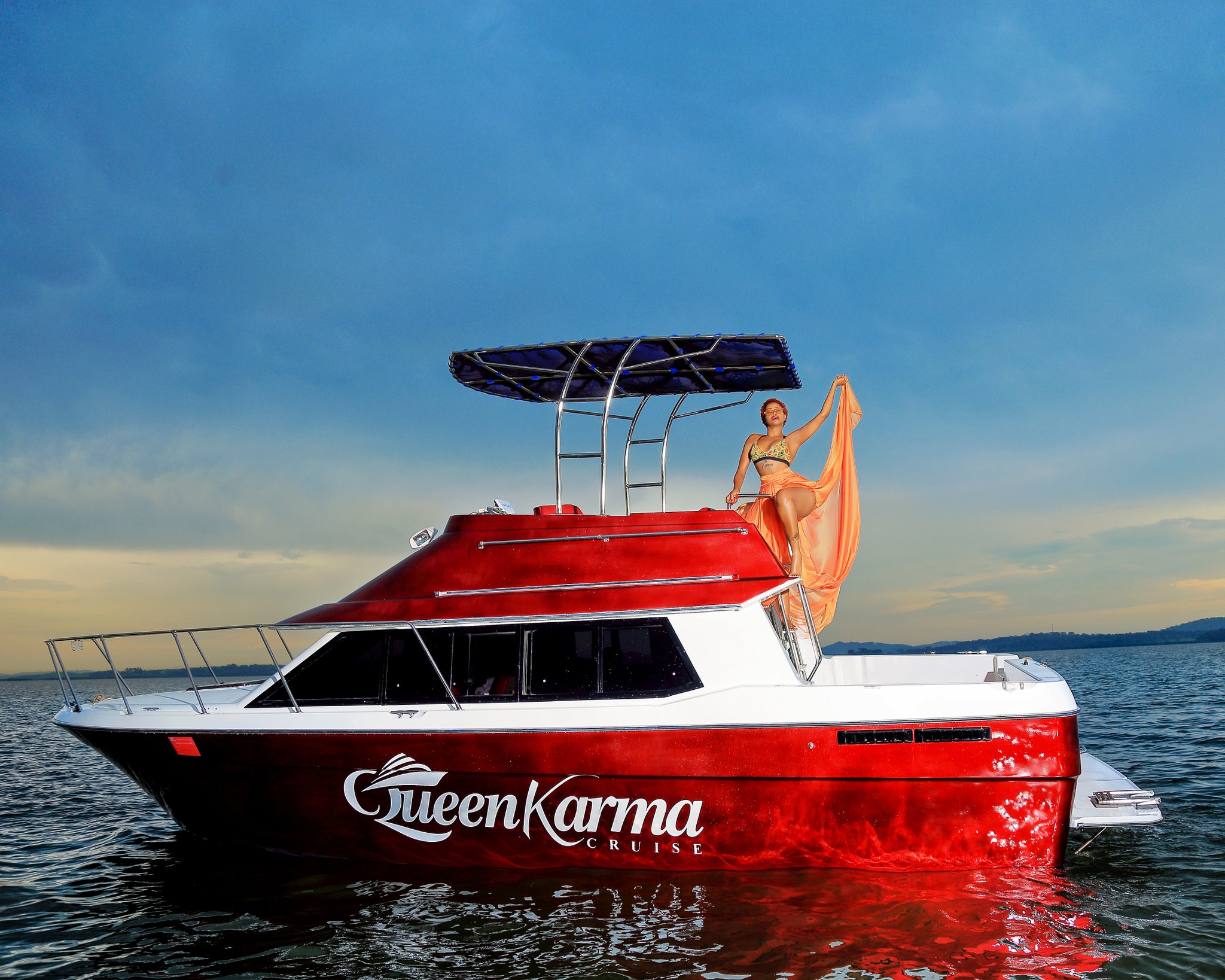 "Welcome to QUEEN KARMA CRUISE Follow @redeventsug for more information about the bookings !!Can't wait to host you", she added.
Inside sources from her camp reveal that she was supposed to launch the Yatch a few days back but due to unknown issues, she failed to do so.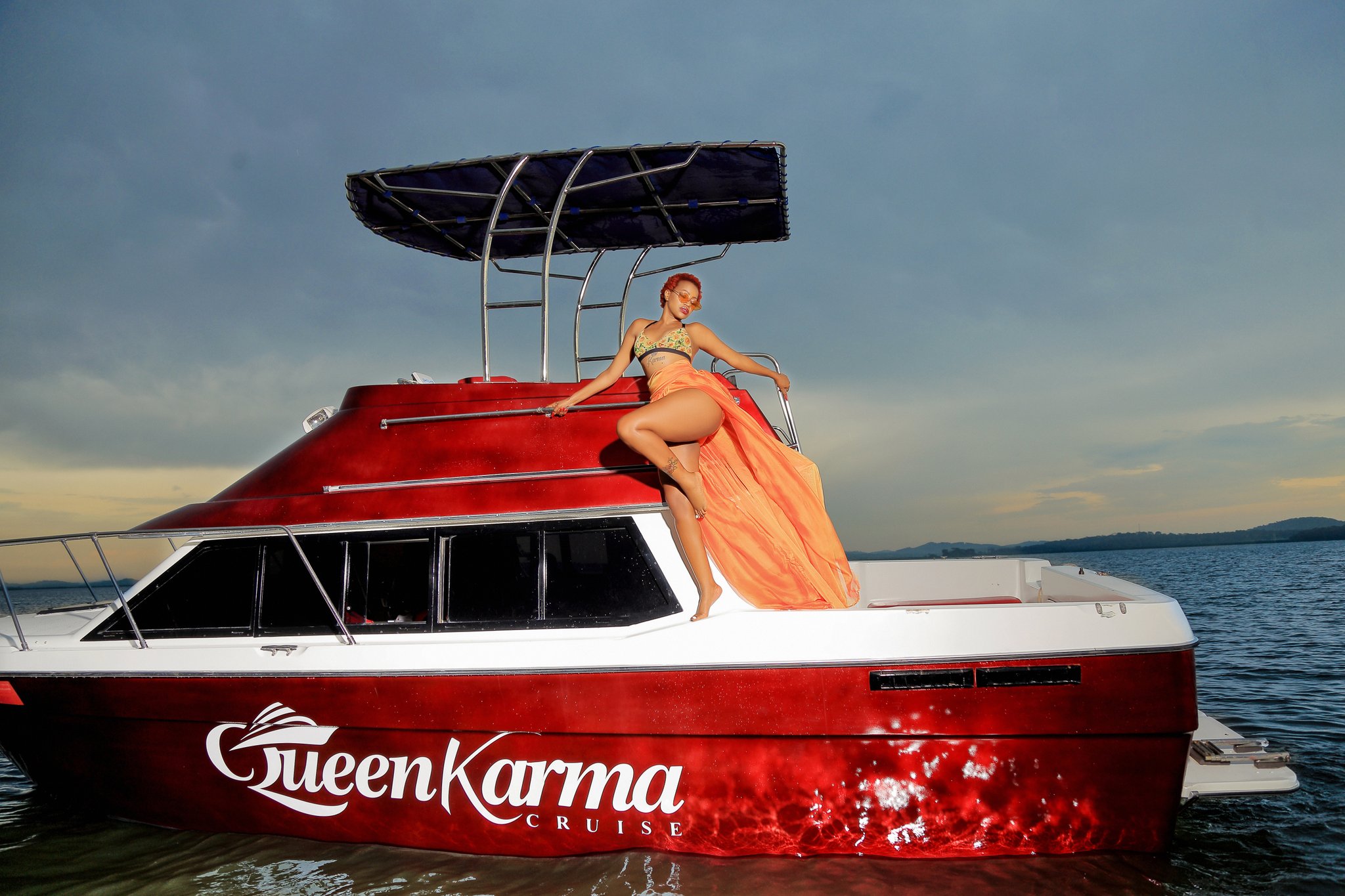 Inside sources indicate that she might launch her newly acquired boat this coming weekend.
During the launch, she plans to hold an only-invite party with her close friends and a few media personalities will be present.